Rules of the Galapagos National Park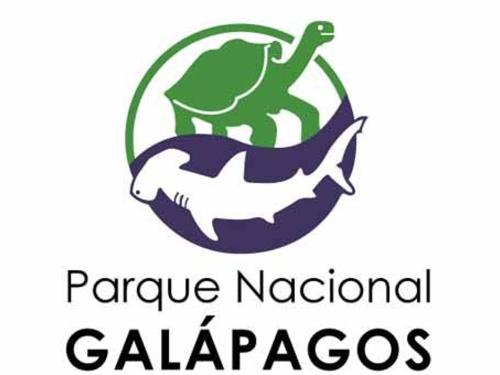 Welcome to the National Park of Galapagos, we want to share with you the rules of the National Park so you know how to take care of this unique place so that the following generations will be able to enjoy it just like you.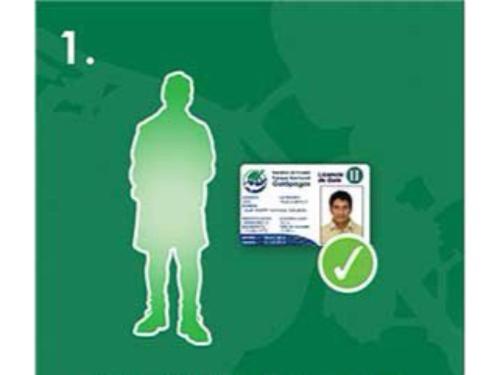 Any visit within the protected area must be made in the company of a naturalist guide authorized by the Galapagos National Park.


Avoid a bad experience, hire tourist services and boats authorized to work in the protected areas of Galapagos.


Both for your safety and to ensure the conservation of this valuable natural heritage, remember to stay within the trails and respect the established signage.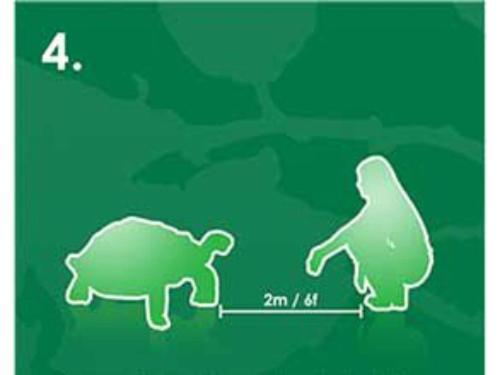 To avoid altering the behavior of the species remember to keep a distance of 2 meters. Respect your space and your freedom.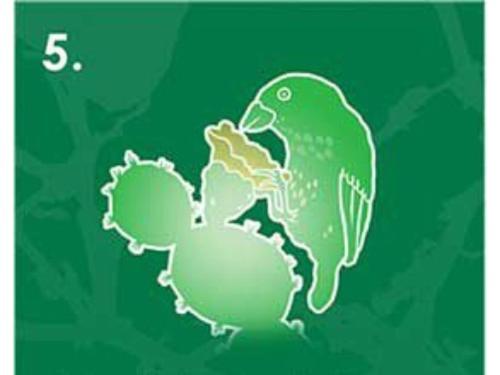 Wildlife does not need the human being to feed. Offering them food can cause health problems.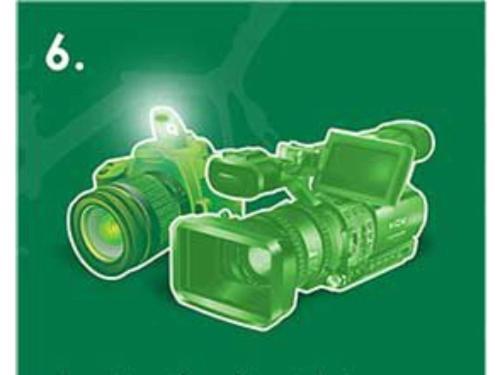 Take photographs and videos are flash so as not to alter the behavior of the species. Remember that photography and professional video for commercial purposes need authorization from the Directorate of the Galapagos National Park.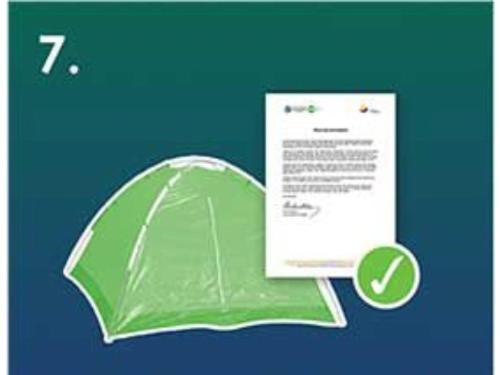 There are areas for camping. Request authorization at the Technical Offices of the Galapagos National Park, at least 48 hours in advance.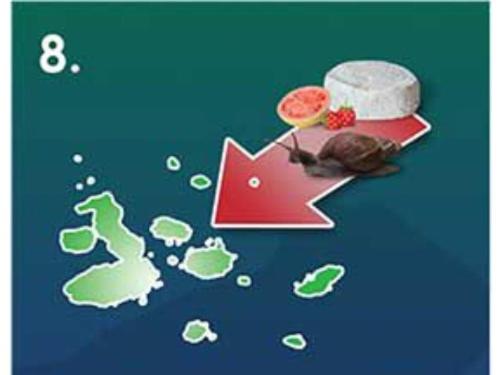 It is your responsibility not to enter with food, animals or plants external and internal to the archipelago. Collaborate with the systems of inspection and quarantine of airports and docks of the islands.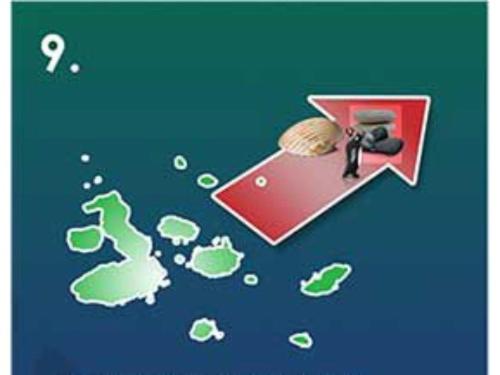 If you offer closed products and / or souvenirs made with coral, shell, volcanic rock, parts of animals, endemic woods: Do not buy or consume them! It is an illegal activity that you must report.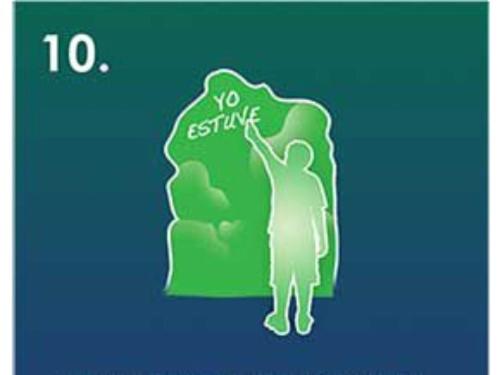 We ask you not to leave any trace of your presence in the islands and we hope you will take unforgettable memories and experiences of your stay.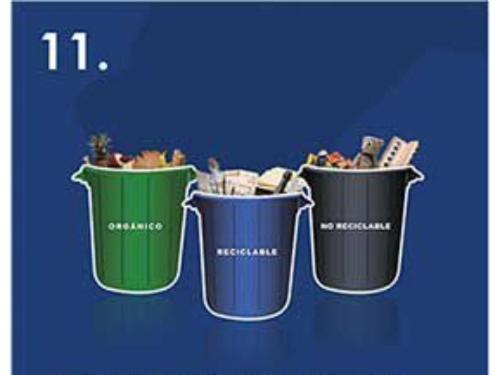 Collaborate with waste management taking the garbage generated to the population centers. All inhabited islands have a waste separation system.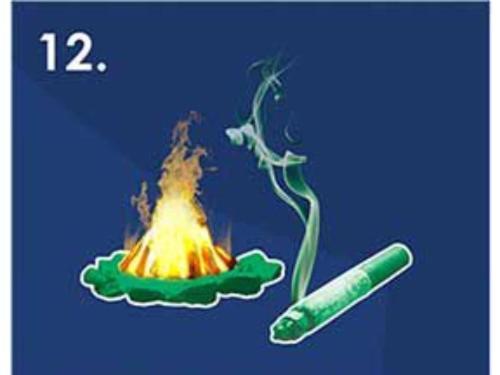 Smoking and bonfires are prohibited in the protected areas of the Galapagos National Park. It can cause serious fires.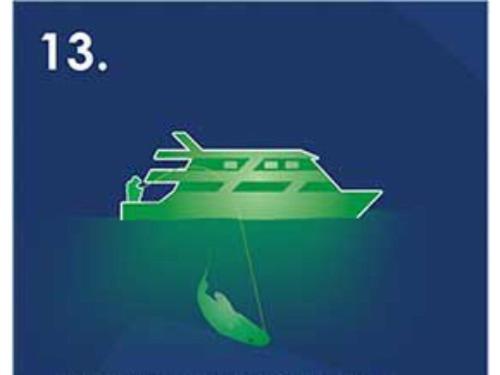 You can not fish in the Galapagos Marine Reserve. It is only allowed to do it from experiential fishing boats authorized by the Directorate of the Galapagos National Park.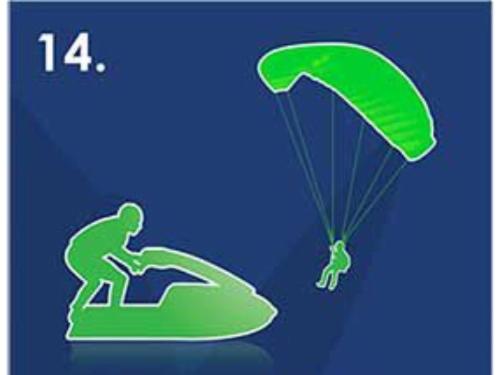 Motorized water sports, the use of submarines and air travel are not allowed. Enjoy a more natural contact in this beautiful place of Planet.