Information for the trip to Galapagos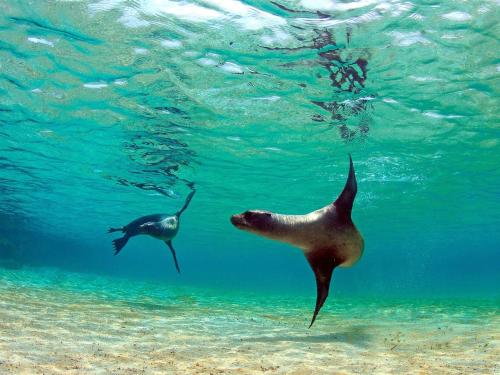 LANGUAGE:
Spanish is the official language in Ecuador and in the Galapagos Islands. In the Andes, Quichua indigenous people still speak. However most of the people who work in tourism as in hotels as well as the guides speak English.
COIN:
The currency in Ecuador and Galapagos is from the year 2000 the American dollars.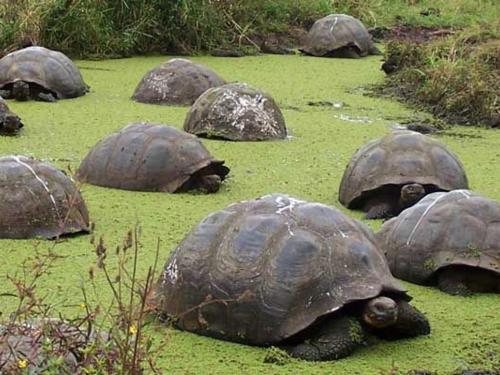 TIME ZONE:
Continental Ecuador (Quito and Guayaquil) is at GMT 5 hours.
The Galapagos Islands are in GMT 6 hours.
VACCINES:
For trips to Quito and the Galapagos Islands, no vaccines are needed.
If you have in your plans to visit mainland Ecuador, especially the Amazon or the Coast Region, we recommend that you consult with your family's doctor. Please do this well in advance as some vaccines need to be administered at least 3 months before your trip.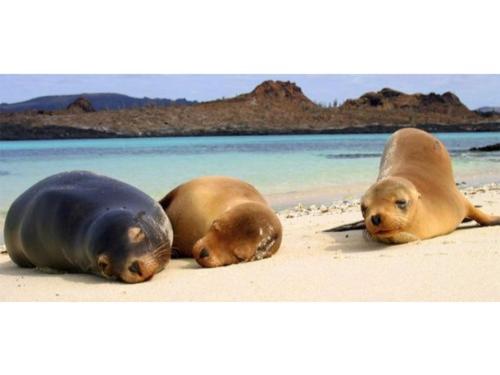 TICKETS:
In the counters of the Galápagos Government Council at the airports of Quito or Guayaquil before taking your flight to the Galapagos Islands you need to buy a TCT card (Traffic Control Card). The TCT has a cost of $ 20, - per person (subject to change). Upon arrival in Galapagos at the airports of San Cristobal or Baltra you will need to pay the entrance to the Galapagos National Park, which has a cost of $ 100, - per person while children under 12 years pay $ 50, - per person.
RESTRICTIONS ON THE LUGGAGE:
Usually the baggage for all domestic flights in Ecuador is restricted to a suitcase / bag / backpack of maximum 20kg and a carry-on bag of maximum 6kg. Please also bear in mind that the international safety regulations that apply for example on sharp objects, explosives and flammable objects and in general all dangerous articles apply.
It is your responsibility not to enter with food, animals or plants external and internal to the archipelago. Collaborate with the systems of inspection and quarantine of airports and docks of the islands.