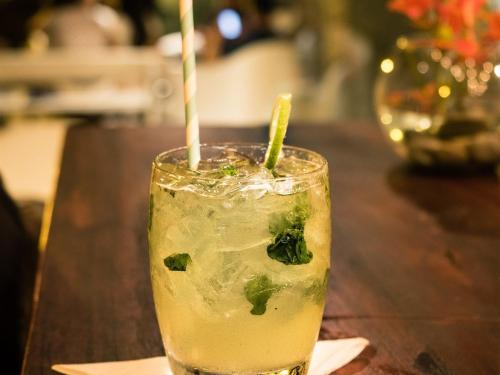 The Golden Bay Hotel & Spa offers spacious and charming interior and exterior spaces and Social Areas for the enjoyment of our guests. These include:
Reception and Lobby Area
Business Center ("Business Center") with two computer terminals
Main Restaurant on the Ground Floor (please see more in the Gastronomy Section)
Snack-Bar with wood oven for baking fresh pizzas in the Panoramic Terrace (please see more in the Gastronomy Section)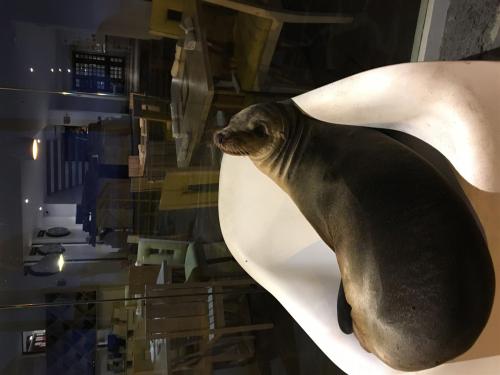 Pool located on the Ground Floor, in the Interior Garden, which includes endemic and ornamental plants. It has an attached swimming pool for children.
Panoramic terrace with covered and outdoor areas, including two original volcanic rock hydromassages.
Game Room for Children with supervision for your safety
Spa services offering relaxation and well-being, facial and body treatments provided by appointment by a professional Therapist. A complete menu of treatments is found in their rooms.
Bilingual receptionists in Spanish and English
Private transfer service, shared or public transport Airport-Hotel-Airport
Private or shared tours and Recreational activities. Please see the "Tours and Activities" Section in our Navigation Menu.